GET ACTIVE
Arms up, knees up! Get up and get moving and grooving with some fun youtube video channels!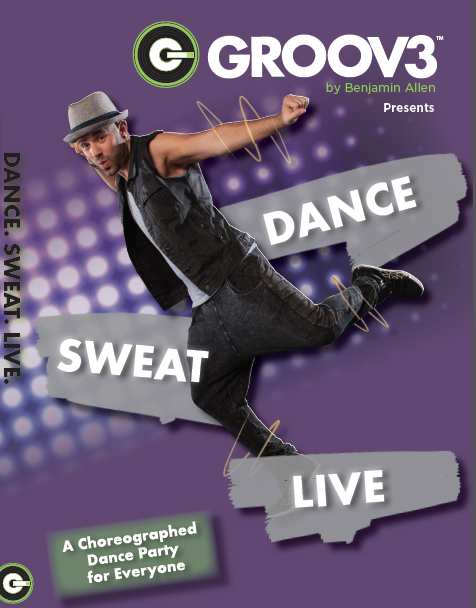 The Mini Workouts feature simple dance routines to popular songs. Great for older kids too.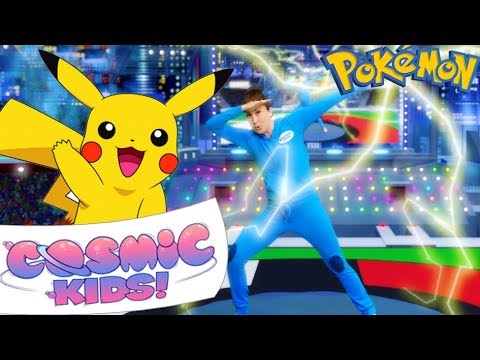 A big collection of yoga routines presented as adventures for kids. Check out the short 2 minute videos for brain breaks or the longer stories if you have more time.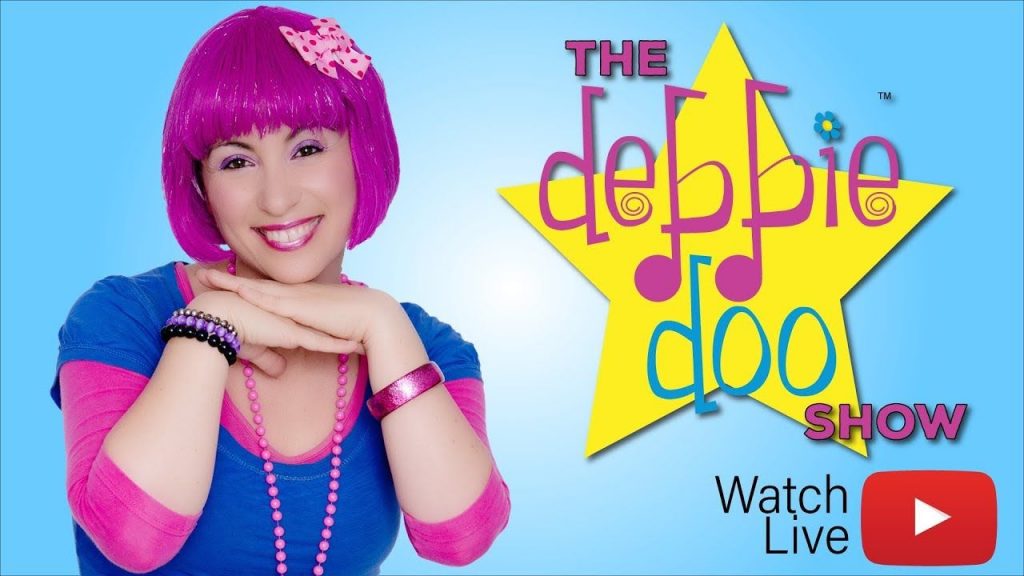 Great movement routines to simple songs, perfect for younger kids.